Accessories for magnets
On-board generators, retrofitting for regeneration of old magnets and control panels
to make all your electromagnets work at their best.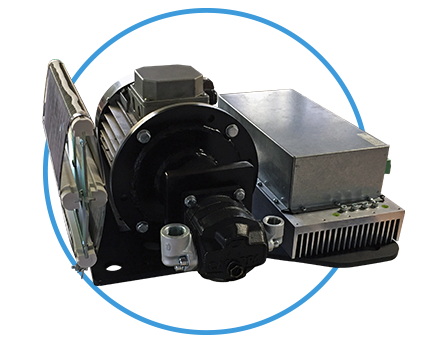 Electric generators
Thanks to their compactness and lightness, they are perfect for supplying magnets with the required energy or for providing electricity in isolated areas.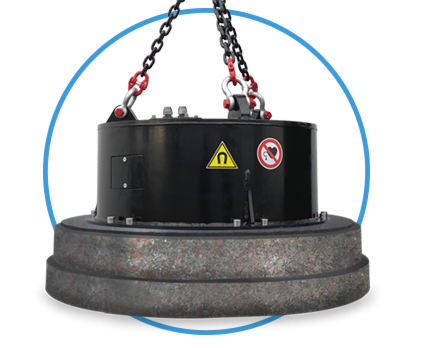 Retrofitting
It converts an electric magnet into a hydraulic one and makes it work even without an on-board generator.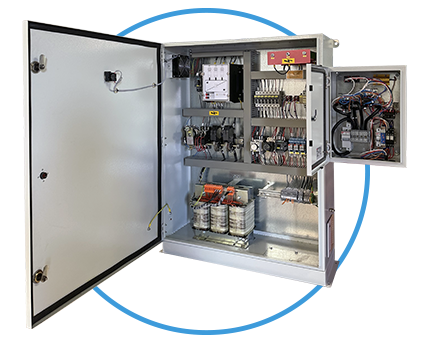 Control panels
An indispensable tool for operating the magnets, checking their temperature and monitoring their correct operation.
Focus on